Beach resort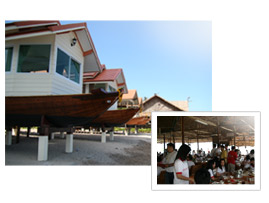 PLATOO RESTAURANT

In a vacation day, when you think of cozy wind by the beach with delicious food, come to Platoo Restaurant, beach side restaurant, and one of the "Best on the beach" in Cha-am beach, ready for party setting and get-together event or any occasions in Hawaii Night style, which you will be impressed for long time.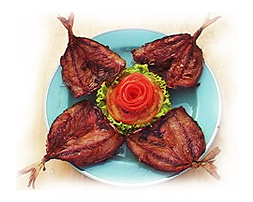 One of the best delicious on the beach
Platoo Restaurant offers sea foods, Thai traditional and local food, European food, finest wine, cocktail, fresh juices and slide photo varieties drink and beverage for just local price.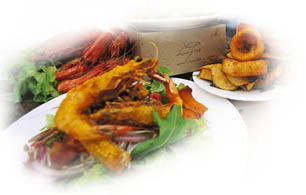 Platoo had been on TV program "Mungdaeng"
With fresh quality, clean and excellent taste from local chef, guarantee deliciousness by  "Mungdaeng" (Red ink TV program) and "Den Dokpradue" from "Mi long mi rue" (no try no knowledge TV program) and famous taste critics from newspaper, magazine and every TV channel, in the middle of romantic atmosphere.